Hours of Business:

Monday to Friday

9am-5pm

(313) 982-0010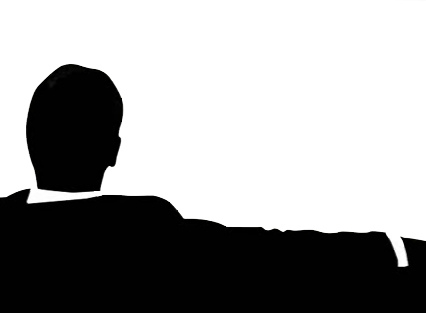 Our Michigan Lawyers in Detroit, Wayne County (MI)  represent individual in in all counties that are within the State of Michigan including Detroit, Ann Arbor, Allen Park, Albion, Lincoln Park, Brighton, Howell, Saline, Monroe, Blissfield, Romulus, Southgate, Wyandotte, Livonia, Dearborn, Westland, Lansing, East Lansing, Okemos, Warren, Sterling Heights, Roseville, Eastpointe, Battle Creek, Oak Park, Hillsdale, Inkster, Ferndale, Hazel Park, Whitmore Lake, Plymouth, Farmington, Trenton, Flat Rock, Tecumseh, Clinton, Chelsea, Novi, Garden City, Westland, Northville, South Lyon, Milan, Brooklyn, Melvyndale, Ecorse, Belleville, Canton, Wayne County, Ingham County, Washtenaw County, Monroe County, Macomb County, Livingston County, Shiawassee County, Clinton County, Eaton County, Calhoun County, Branch County, Hillsdale

Metro Detroit Eviction Lawyers




The Eviction Law Firm Of Michigan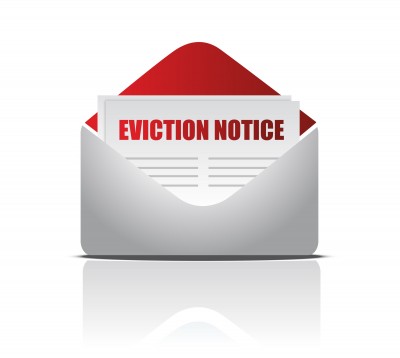 LegalMax.org /We Evict A Tenant

Our Southfield:

24300 Southfield Road., STE 210

Southfield, MI 48075

Detroit Location

18551 W. Warren Ave, Ste 100

Detroit,  MI.  48228

Evict Your Tenant In Detroit For Only

Flat Rate Attorney Fees Cover One Hearing + Court Cost

If A Tenant Is Giving You A Hard Time, Call Our Lawyers - We Evict Your Tenants

What can you do if your tenant is not paying the rent?

Most eviction in Michigan cases start with your tenant failing to pay the rent, which is one of the biggest struggles of buying rental property in metro Detroit area and becoming a landlord. In Michigan, there are two ways to deal with tenant who's is not paying rent. As a landlord you need to decide what to do with your tenant? Do you want a rent and keep the tenant on your property or do you want to evict? if you want rent then you need to serve your tenant with seven days notice. If you want to evict you need to give your tenant 30 days notice. Make sure the notice states your tenant name and add all occupants. if you serve your tenant with 30 days notice do not accept any rent from your tenant. If you take any rent after 30 days notice, you may invalidate your notice and your tenant may file a motion to dismiss your case in court based on technicality. 

Now What ! File Your Eviction With The Court

After you serve your tenant with notice, and your tenant does not comply with notice,  you're finally ready to start the eviction process by filing for a court a summon and complaint. Make sure to file the eviction the morning after the waiting period expires.  After completing the paperwork, the court clerk will give you a hearing date, and the court will notify the tenant.

Some Advice For Landlords

Talk to your tenants and take action quickly.

Always deal with tenant problems as quickly as possible because if you ignore them, they will only get worse.

Deal with initial (7 Days Notice or 30 Days Termination) paperwork for legal action.

Even if you're in discussions with your tenant, you should still protect your legal position under Michigan Laws. If your tenant is in rent arrears, for example, you'll still have to send out notice to quit demands  (seven days notice) before you take any legal action. If your tenant is in violation of your lease agreement,  damaging the property, anti-social behavior, fraudulent tenancy information and simply refusing to move from the property, you'll still have to send out notice to quit / termination (thirty days notice) before you take any legal action. Failure to serve this notice correctly may delay the repossession and it is wise to consult with our office to advise you.

What to do when the 7 days or 30 days notices have expired (mean tenant is not moving or paying rent?

When the time period expires after you have been served your tenant with the appropriate notice, a landlord can start legal action against a tenant.  you need copy of the notices, summon and complaint and go to court for filing legal action.

If You Are A Corporation, You Need A Lawyer. Under Michigan Law, Corporation Must Be Represented By A Lawyer

Do you need to know how to evict a tenant quickly?

You are in the right place and in good hands

Where To File If Your Property Located In Riverview, MI.? You need to go to

27th District Court is located at

2015 Biddle Avenue, Wyandotte,

Tel:  734-324-4475.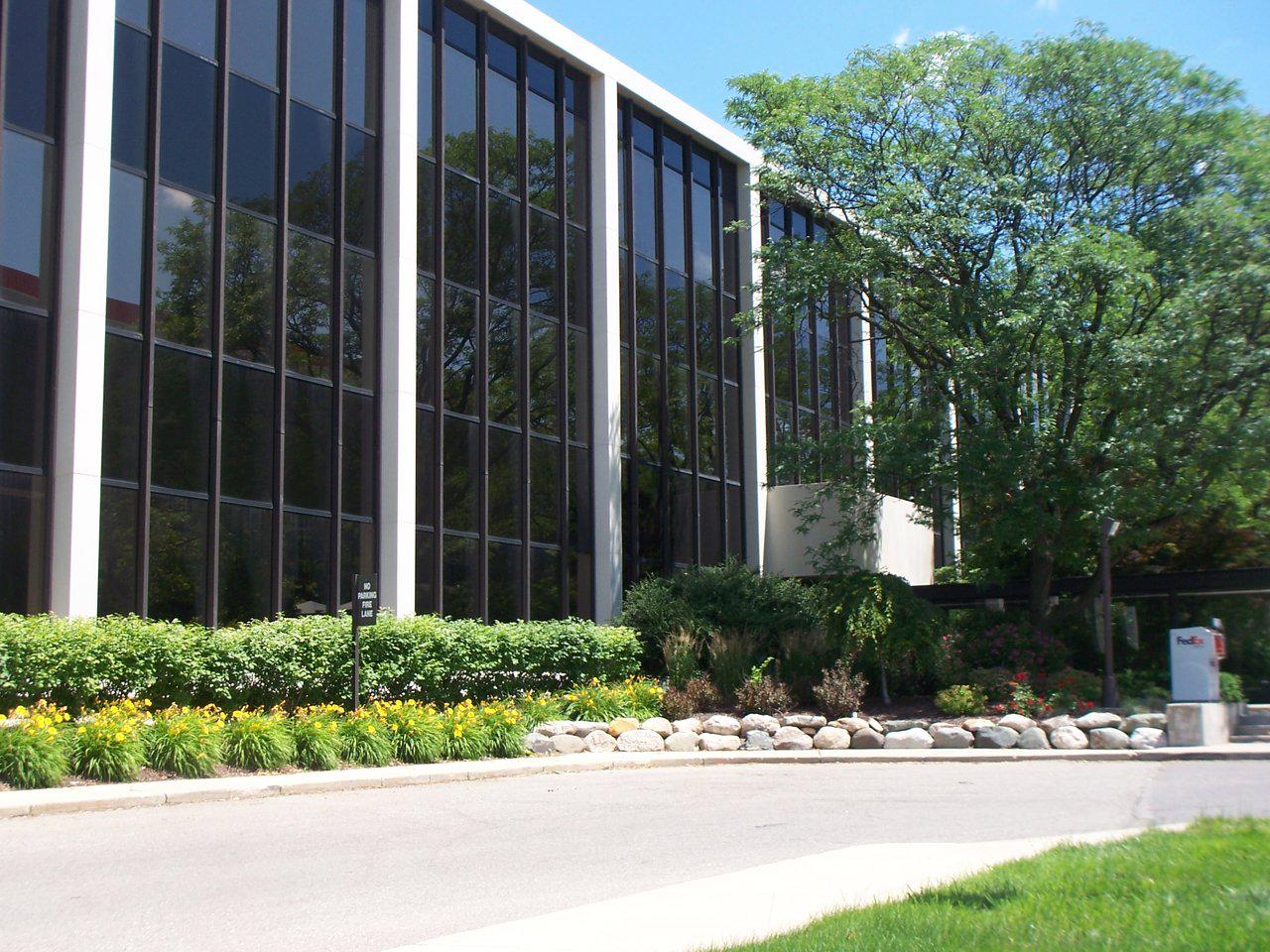 If You Need

Lake Orion Eviction Lawyer

Lathrup Village Eviction Lawyer

Lincoln Park Eviction Lawyer

Livonia Eviction Lawyer

Madison Heights Eviction Lawyer

Melvindale Eviction Lawyer

Milford Eviction Lawyer

New Hudson Eviction Lawyer

Northville Eviction Lawyer

Novi Eviction Lawyer

Oak Park Eviction Lawyer

Orchard Lake Eviction Lawyer

Pleasant Ridge Eviction Lawyer

Plymouth Eviction Lawyer

Pontiac Eviction Lawyer

Redford Eviction Lawyer

Please Call Us Today