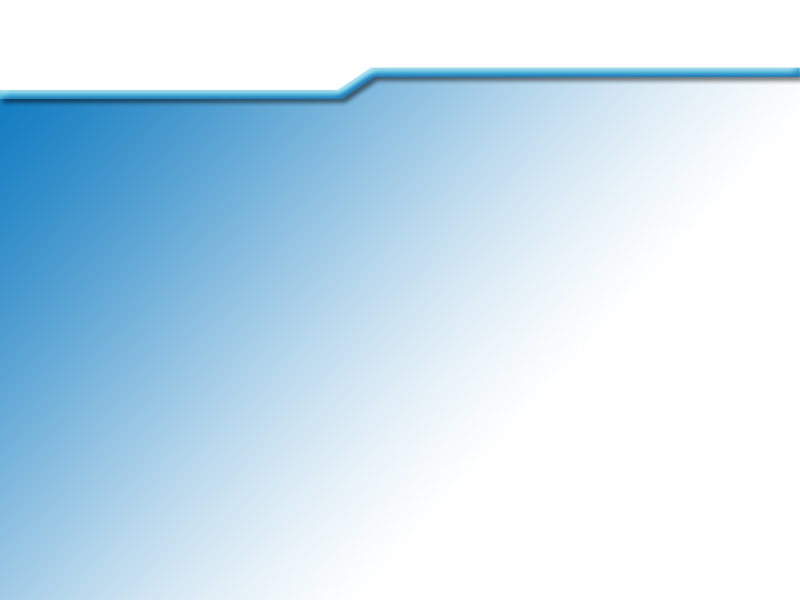 Associate Attorneys of Michigan., PLC 

18551 W. Warren Ave

Detroit MI. 48228

(313) 982-0010

Looking For Legal Help? Call Now & Get Free Consultation. Call (877) 271-0131

In Michigan, our Michigan child support and custody Lawyers provide expert advice on Child Support, Parental Rights, Child Visitation, and other family law subjects

Affordable Lawyers in Michigan

Get Free Legal Advice

Affordable Detroit Law Office

Are you looking for legal help and need some legal advice as to how to handle them?

If you feel that you were financially damaged by someone else's actions and want to file a lawsuit, contact our experienced courtroom litigator in Detroit Michigan. Our Michigan Lawyer help individuals, homeowners, and small business owners who have suffered financial injury by pursuing any kind of civil litigation, including:

Michigan Business Lawyer                             Michigan Contract Lawyer

Michigan Fraud Lawyer                                  Michigan Insurance Lawyer

Our Michigan Lawyers in Detroit can help you with a wide variety of  Michigan law matters including Michigan business law (incorporation, business sales); Michigan  contract law (contract drafting and review); Michigan Landlord / Tenant Evictions (commercial and residential evictions); Michigan Bankruptcy Law (Chapter 7, 13 and Chapter 11): Michigan Divorce and family law; Michigan fraud law (identity theft, misrepresentation); Michigan insurance law (insurance coverage denials); Michigan  personal injury (auto accidents, slip and falls, wrongful death) and Michigan real estate law (condominium associations, deeds, real estate closings). (contract drafting and contract review);

Contact Us

We are pleased to represent people and businesses in Michigan courts and other agencies. If you need to speak with our lawyers about an important legal situation, contact our law office in Detroit, Michigan. To contact a lawyer at our firm, call 313-982-0010 or call toll-free at 877-271-0131. To reach our firm by e-mail, please use the following email address.

Hours of Business:

Monday to Friday

9am-5pm

(313) 982-0010


Divorce Law Office - $499.99


Criminal Defense Attorney 


Low Rate Bankruptcy - $600.00


Real Estate / Landlord - Tenant Lawyers




DUI - DUI - Best DUI Legal Help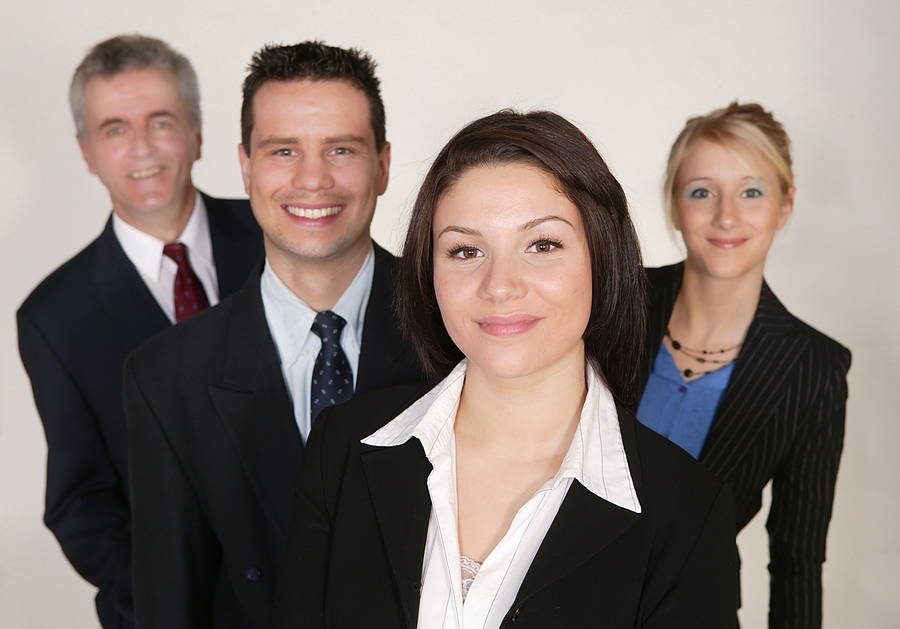 Got a question or comment?

Name:

Phone:

Email:

Question/Comment:

Our Michigan Lawyers represent individual in in all counties that are within the State of Michigan including Detroit, Ann Arbor, Allen Park, Albion, Lincoln Park, Brighton, Howell, Saline, Monroe, Blissfield, Romulus, Southgate, Wyandotte, Livonia, Dearborn, Westland, Lansing, East Lansing, Okemos, Warren, Sterling Heights, Roseville, Eastpointe, Battle Creek, Oak Park, Hillsdale, Inkster, Ferndale, Hazel Park, Whitmore Lake, Plymouth, Farmington, Trenton, Flat Rock, Tecumseh, Clinton, Chelsea, Novi, Garden City, Westland, Northville, South Lyon, Milan, Brooklyn, Melvyndale, Ecorse, Belleville, Canton, Wayne County, Ingham County, Washtenaw County, Monroe County, Macomb County, Livingston County, Shiawassee County, Clinton County, Eaton County, Calhoun County, Branch County, Hillsdale




Thank you for visiting us!